---
---
Restoration Kits (product information)
Buy on-line!!!
Brushes! Really good brushes!
---
---
SMITH'S CPES™ BONDS PAINT TO WOOD
WITH A FLEXIBLE EPOXY RESIN
MADE LARGELY FROM
THE NATURAL RESINS OF WOOD ITSELF
---
New Tech Note! October 2018
How dry does the wood have to be before using Smith's Clear Penetrating Epoxy Sealer or MultiWoodPrime?
---
Tech Note!
Borate products compatibility with Smith's Clear Penetrating Epoxy Sealer
---
You have a project; you will be gluing things, and you can measure the area you will be gluing. The question then always comes up: How much glue is needed?
---
Don't want wood to go away in the first place?
Use Wood Vitality™!
---
Old and Improved:
Smith's Fill-It Epoxy Filler™ just got better! Find out why!
---
Company background, history, product lines and International distributors.

We have introduced the trademark MultiWoodPrime™ as a new name on a new label, for clean-wood and millworks applications. LEARN MORE!
---
---
---
---
THE WORLD'S GREATEST PRIMER FOR VARNISH ON TEAK, MAHOGANY, OAK OR ANY WOOD! 45 YEARS OF PROVEN PERFORMANCE.
---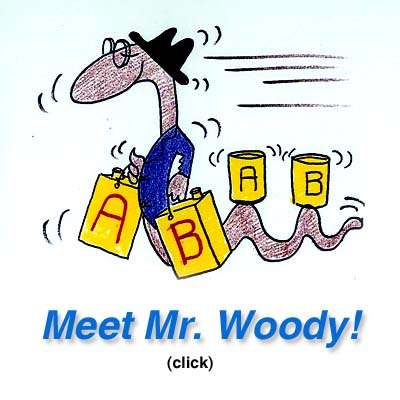 ---
TESTIMONIALS FROM PROFESSIONALS
---
Steve Smith is available to improve your product quality and reliability.
See www.consultingscientist.us
INDUSTRIAL AND CUSTOM PRODUCTS
---
---
Join Smith & Co.'s new email discussion list. Receive product & technology updates while discussing projects and success. Please click through link below and follow instructions.
---
---
page last updated: July 2018